Writing Services
Need help or don't have time to adapt your current or fragmented written materials for the web? I have experience generating content for client websites, such as blogs, technical writing, marketing and financial copy. We can arrange periodic revisions and additions to textual content – keeping your site current for users and for demonstrating 'freshness' to the search engines. Similarly, we can arrange a regular posting schedule for Facebook, Google Places for business, and other sites to connect with customers and keep the social media ball rolling.



With an MBA and four years writing copy and generating financial statements for SEC Filings for a public biotech company, I can bring a business perspective to help convey your company message in a professional, trusted manner. For search engine optimization, appropriate keyword and key phrase density and periodic changes in your text can help boost results. I routinely make systematic changes and posts to keep site content "evergreen" and make clients' presence stand out on social media.
Photography
Rich imagery makes your site stand out. I have photographic and video experience including capturing and enhancing for the web hundreds of images over years of creating gallery and artists' sites.

Cosmetics shoot for GenBotanicals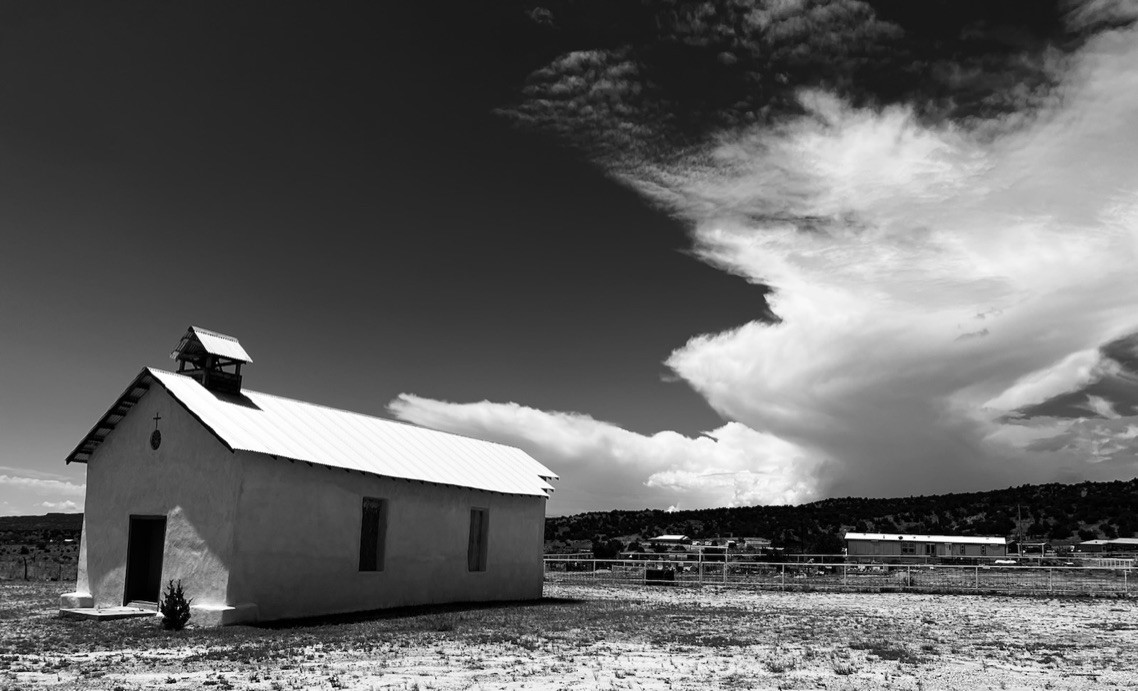 Cebolletita Church, Bibo, New Mexico