Find a good web development company or individual
If you're committed to having a good website that will serve your business goals, spend some time checking out local and national firms or individuals. Look at their work, check with a clients and look for reviews. Question them on their availability to meet deadlines and be responsive to your needs. They should have a lot of questions about your vision and goals for the site. And make sure the site will be 'Responsive' for phones and tablets. Ask them for some actual SEO results.
Choose domain name(s).
Best case, a .com with a niche keyword or two keyword combination. Pretty good; .net or .org with same. Short of that, e.g. an 'ebay' type name that's short and easy to communicate via other media. Avoid excessively long or over-hyphenated names because of klunkiness and search unfriendliness. Careful researching available names; sometimes looking up a name can trigger a purchase by someone else (in hopes of selling it to you at a higher price), so move quickly if you're sure you want it.
Register or buy the domain name
If registering a new name, it's best to register it with the hosting company you're going to use. If you want to buy an existing domain, go to whois.net to find the owner. I can help with the ins and outs of domain name issues. Cost should be around $10-15/year. Godaddy offers free name with hosting signup. Once you register your domain name, make sure you always have a valid email that you check and a current credit card on file with whoever you register with.

Set up web hosting
Check reviews and ask around before setting up hosting. Costs should generally be less than $10/month. Template sites such as Squarespace are okay, but you'll pay more and the 'ease' of their templates may not warrant the cost. WordPress; it may be worth paying extra for a hosted wordpress site to avoid random ads and get email and support. More info. on selecting a host here.
Link your domain name to point to the hosting server
This part is made simpler if your domain is registered with your hosting company. Often this is menu driven, or your hosting company support staff can walk you through it. If your domain is registered somewhere else, tech support phone call or some Google searches can tell you what you need to do.
Setup a Coming Soon webpage
As soon as you have a domain name, set up a decent "coming soon" page, perhaps with a logo, and your email address, so people can still contact you while your site is in process. Getting your web site preliminarily published can speed up the search engine assimilation process.
Setup email accounts
Typically you'll get a 1 year free email address  '@your-url' with a hosting account. The hosting company should have control panels for setting up email addresses and passwords. 'info@…"or "your-first-name@…" are good choices.
Design logo
Work with your web designer to adapt or create your web graphics. You can also create a simplified mini 'favicon' to appear next to your web address in the url header.Select a color pallet
Pick out a set of about 3-6 complementary and contrasting colors for your site. There are a finite amount of web colors to choose from. This web color palette will help you.
Design homepage layout
Work with the web developer to get the look and feel you want for your business. Spend time looking at other sites to emulate.
Design sub page layout
Will be based on the homepage colors and layout. Think in terms of interchangeable text and images.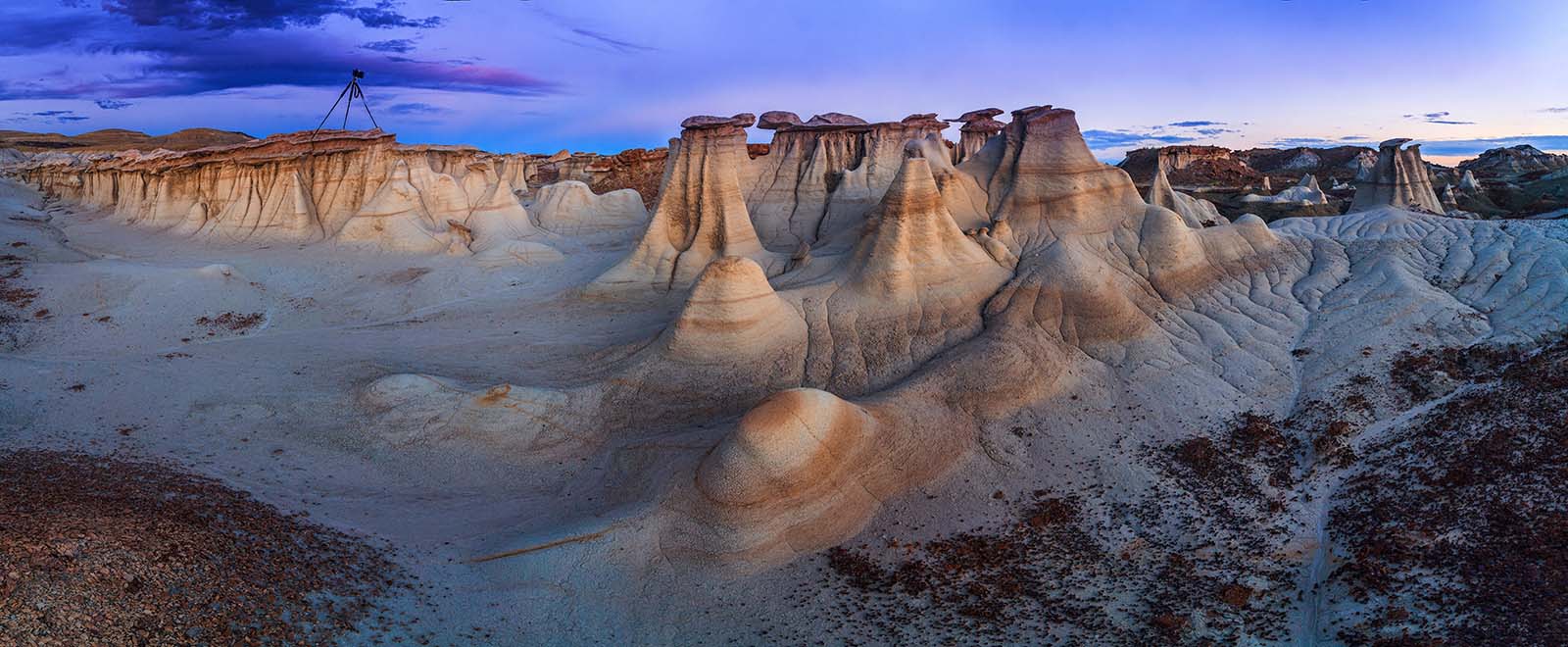 Translate above layouts into actual web pages
This is where the developer will format and create the actual computer-coded html & css, set up the links, and size & process the images or other content.
Write the copy and capture or buy images for your pages
Early discussions with your web developer should include the tradeoffs as far as how much you vs. they will do in these regards. A good firm will have the depth and experience to write good copy, based on your existing marketing materials, and have the skills and knowledge to capture or buy good imagery & adapt it. Quality imagery is key for an attractive web site, so dedicate some time to collecting appealing images of at least 1000px in width. For retailers, wholesale catalogs can provide images.
Identify key words and phrases for the website
These are what you will use in the content of your page and the background computer code to help you get found. These can be extracted from your body copy, which will also serve a search indexing purpose with natural, flowing language. Your hidden 'meta' tags should include a "Title" up to 60 characters long(including spaces), and a "Description" up to 170 characters long, to supply text snippets to the search engines to feature along with a link to your site.
Test the site on various devices and formats
The developer can put up a non-live, test site to work out all the bugs. Have your friends or associates check it out.
Go live on the World Wide Web 

Continue to add more content and update your website
You should expect to spend time on your site weekly or monthly. People as well as search engines like sites that have fresh, renewed content and images.
Search engine submission, social media, and generating incoming links
Everyone will tell you they're an expert at "Search Engine Optimization". Your success in getting found will depend on a comprehensive, well balanced approach to a web presence. Good search results are driven by things such as your URL 'Name', site architecture, formatting, textual content (and refreshing it periodically), original & useful content, and links to your site from credible, preferably related subject matter sites. Your involvement or that of a web-savvy assistant will help guarantee success. There are no shortcuts.
IMPORTANCE OF NAME, ADDRESS, AND PHONE NUMBER WHEN REGISTERING WITH WEB DIRECTORIES
Once you establish an identity of your enterprise, it gets sucked up in to numerous directories, portal sites eager to jack eyeballs from you and perhaps sell the info. to other directories. SO BE METHODICAL AND CAREFUL IN STATING YOUR N.A.P. (Even with things like city business registration).
MAKE SURE TO PICK AN EMAIL THAT YOU WILL BE READY TO CHECKED PERIODICALLY AND INTO PERPETUITY.
Why? In search results, often many of the top listings are taken up by these entities so people will click those and get your phone or email from there, instead of seeing your website. That means e.g. Google (Plus, or "Places for Business") will arbitrarily set up a mini "page" of your business, grabbing hours and images from your website. YELP does the same thing.
So if you set up a website, or start an account with somebody like Yellowpages.com, don't just toss out a cellphone number or temporary address. I have customers who still have their home address and personal cellphone all over the web because they used that at first to set up accounts, say at YP.com, or it was on his site for a while. Once it's up there, it's hard to de-link it from your business. Oh, and I would avoid YEXT, which promises to make your NAP uniform across the web.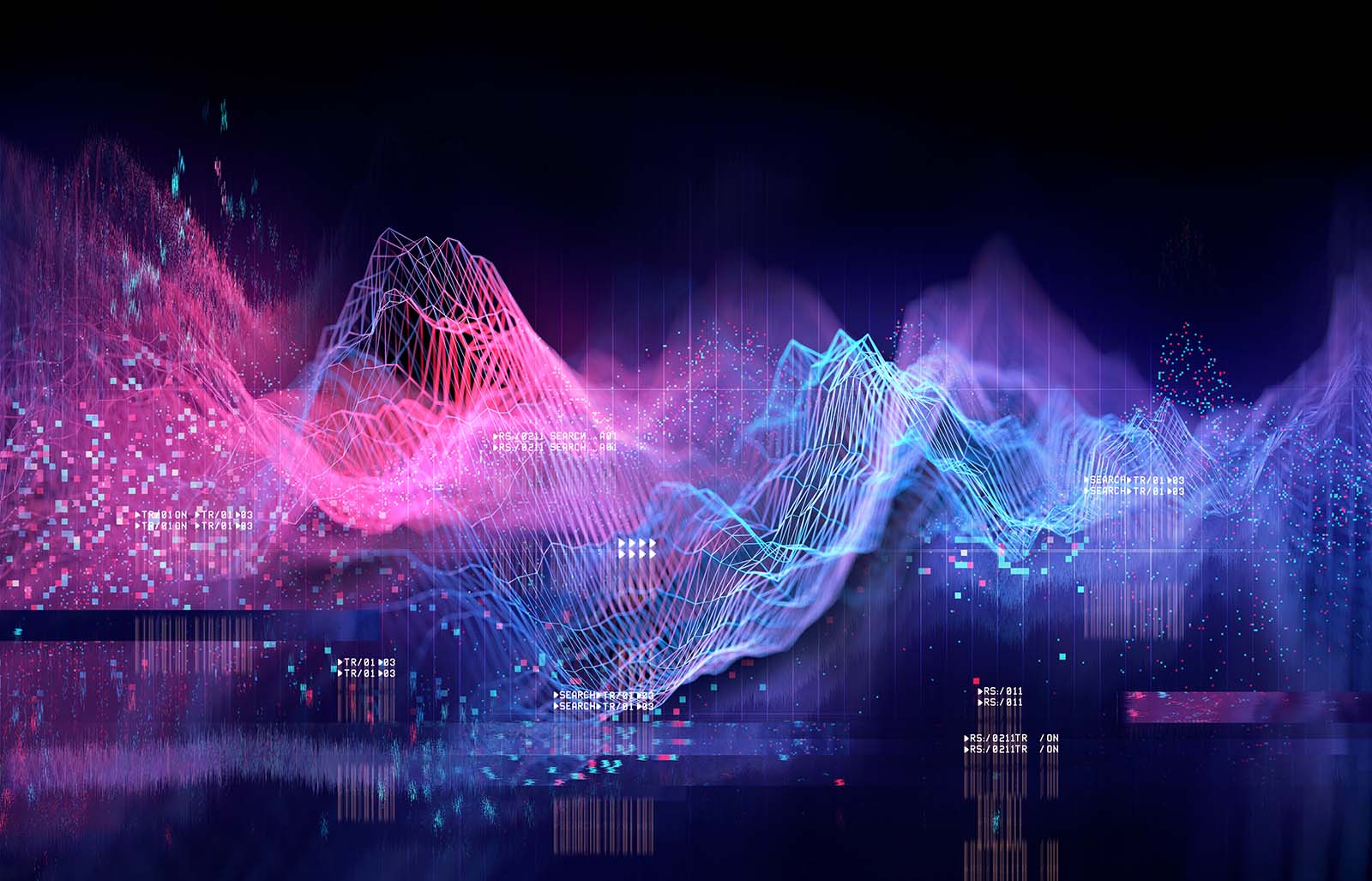 One procedural note: when attempting to set up your presence in these 'portal' or 'directory' type sites; search carefully before establishing any new accounts to make sure they haven't already set one up (without your knowledge or permission). Because if you create a duplicate, say 'Google Places for Business' or 'Manta' account, then the process of changing or deleting the other one can be difficult or impossible.
So once you select the big 3 or 4 pertaining to your business, e.g. Google Mybusiness, Bing Places for Business, Yelp, Tripadvisor, and others such as Angie's list, or Houzz, depending on your niche. Your next mission (if your business is established on the web) is to search your name and select and claim additional local search directory sites like YP.com, Manta. That way if people are going to click them, they at least have your custom pictures, description, and correct link to your website.
JUST LIKE WITH DOMAIN NAME REGISTRATION, MAKE SURE TO PICK AN EMAIL THAT YOU WILL BE READY TO CHECKED PERIODICALLY AND INTO PERPETUITY.