Web Development Client Reviews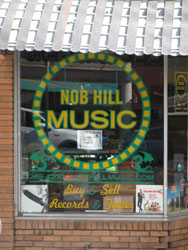 The caliber of people you hire and their commitment to customer service is extremely important when doing business on the Internet. Without Don Dean you would not be seeing Nob Hill Music or this letter. Actually without Don you might not know about the existence of Nob Hill Music. Thank you Don for guiding Google to the store.
(from client's website)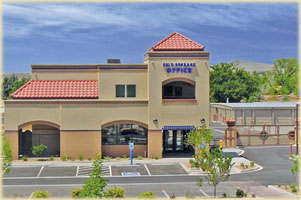 Don Dean has served as web designer and developer for our facility since January 2013, refining our existing image and adding pages, multimedia, and other features. Regarding search, he fine tunes the keywords and meta data, gathers and analyzes search results, then tweaks the the SEO Albuquerque settings in order to improve our online presence. Don is an encyclopedia of knowledge and eager to research and find quick solutions to complex challenges.
-Dan R., Owner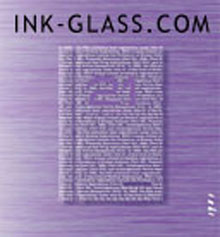 Don Dean has been a consultant and web developer for several of my business projects. We are currently collaborating on a site to promote my custom interior glass design projects.
His expertise in all aspects of web design, both the technical and the aesthetic, has been an asset to my endeavors.
-Richard M., Ink-Glass,com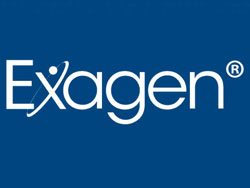 Just wanted to let you know that this design has been sent off for review with a cc to our new Marketing VP. Again, I want to say thank you so much for all your hard work (Don) and guidance (Anne) on this project. I am very pleased with how this turned out on every level and especially pleased given the fact that this is an upgrade, not a redesign.
Great work – THANK YOU!!!
-Blythe L.